Laundry 'DANNY'
Family business with more than 22 years of experience dedicated to care of their garments. We are specialists in wet cleaning and dry cleaning such as suits and wedding dresses.
We work with care and punctuality, we perform laundry service in express delivery hours and pick up at home with very cheap prices we also perform self-service to companies, hostels, clinics, etc. with quality, responsibility and hygiene.
industrial laundry
Our industrial laundry service is applied using modern methods that allow us to use water optimally while maintaining the quality of the washing.
Washing is no longer a luxury ... It is a necessity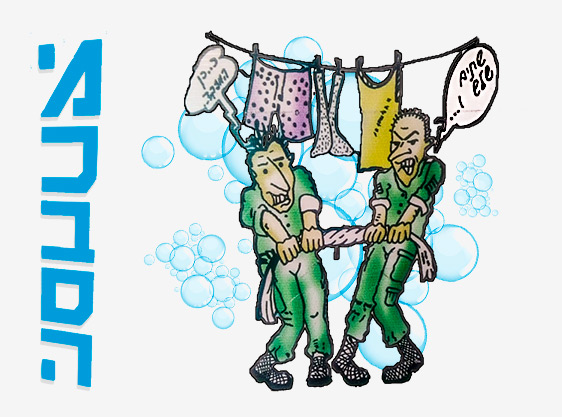 Why choose danny laundry?
We have state-of-the-art washing machines, so that the results are optimal in quality and scheduled times.
Useful ecological detergents, which help to improve the durability of your garments and obtain a professional and quality cleaning for your clothes.
We wash large garments, such as curtains, quilts, blankets, etc. Helping you save time, money and hassles.